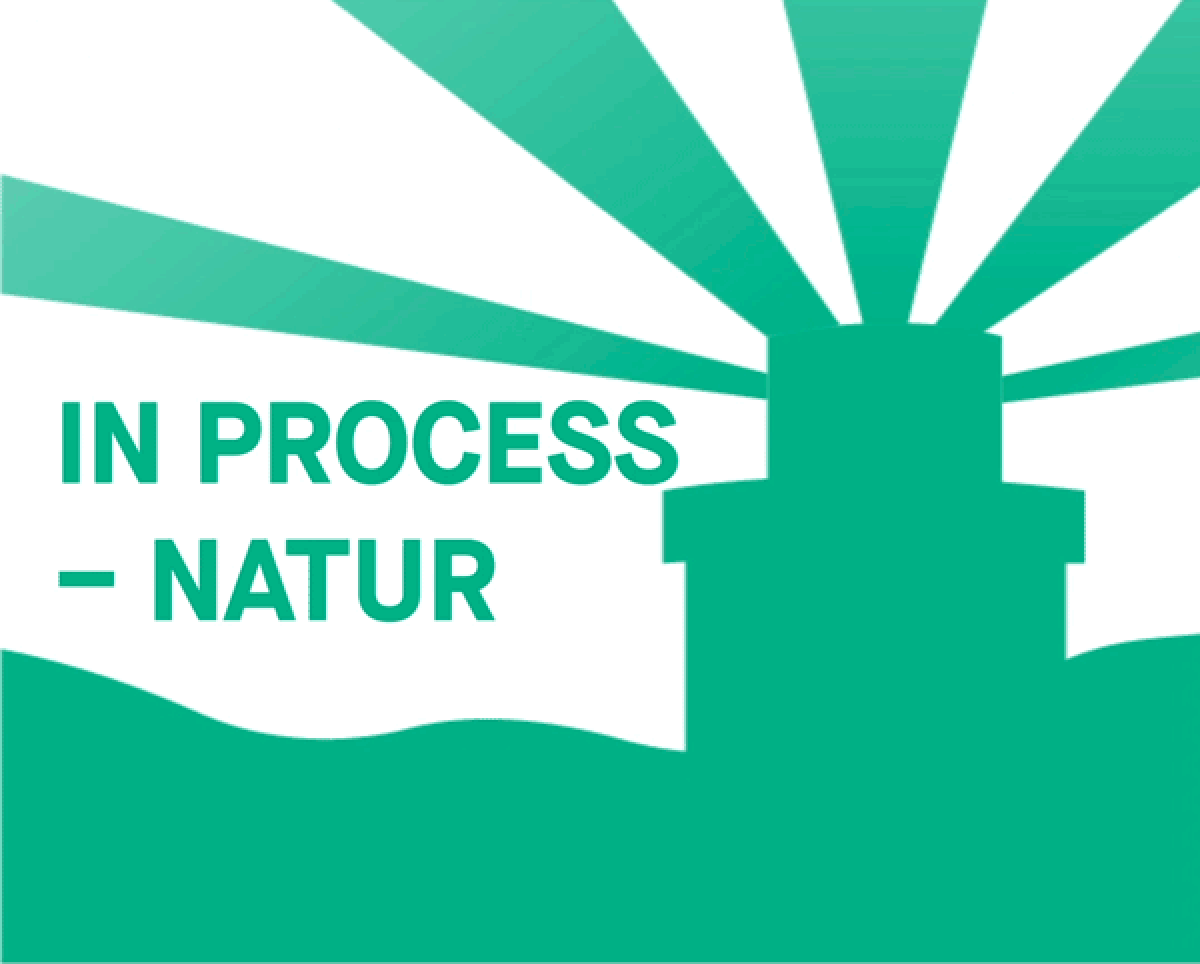 OPEN CALL
There are times when nature feels further away than others, though we are in the very midst of it all of the time. With this open call HAUT and The North Atlantic Lighthouse invite performing artists for a week of IN PROCESS residency at Thy National Park with the aim to develop new performative projects focusing on nature and our understanding of it. Because what is nature to us humans, what are we to nature and how can we express this through art? 
"IN PROCESS – Nature" is a one week residency to do research/concept development of performative projects or site specific pieces that are inspired by or in relation to the surrounding nature. During the residency there will NOT be the possibility to develop artistic materiale in a studio space or black box. 
IN PROCESS
IN PROCESS is HAUT's residency format for artistic processes and experiments and NOT for production. The written IN PROCESS project application is accepted in Danish, Swedish or English.
COVID-19
HAUT and the North Atlantic Lighthouse follow the authorities' advice in relation to the situation regarding COVID-19 and will be in close dialogue with the artists should any changes to "IN PROCESS – Nature" become necessary. 
For further info, click here.
Det
Nordatlantiske
Fyr i
Hanstholm